Quality products, limitless customization - here are a few of our best-sellers.
You've been studying for your entire life - you deserve the recognition and reward that comes with graduation. Reform lets you create custom-made apparel that's as cool as crossing the finish line.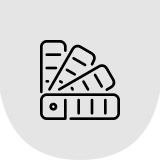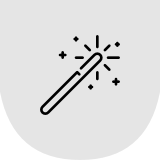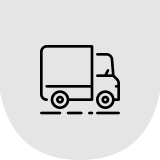 We know what schools need
Having helped over 3000 schools celebrate their achievements since 2005, Reform Clothing has the experience and the platform to ensure you can create garments that represent your unique school group with less time and hassle.
From design to delivery, this is how Reform makes high-quality custom-made apparel easy.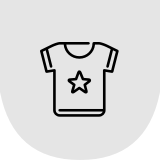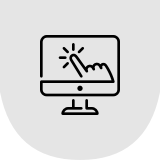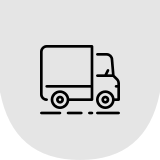 Trusted by brands you love
With a wide-range of products and near-limitless customization options, Reform has helped organizations of all sizes create quality custom apparel for any event.
Get in touch with us to get the ball rolling. One of our expert team members will call and walk you through our ordering process.
Frequently asked questions
Still have questions? Here are some of our most frequently asked questions.