Quality products, limitless customization - here are a few of our best-sellers.
Show your culture to the world
We understand that no two groups are the same - Reform has the creative capabilities and innovative technology for yours to show off the characteristics that make it special. Whether it be a uniform, company swag, or apparel for special events, let Reform inspire your staff.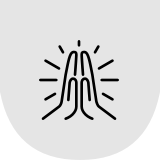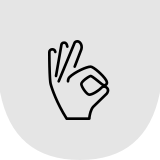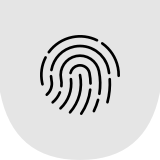 How can we help your group?
Groups come in all shapes and sizes so we obsess over the details to reflect the individuality of you and yours. Here are some of the most common group types that make Reform special.
From design to delivery, this is how Reform makes high-quality custom-made apparel easy.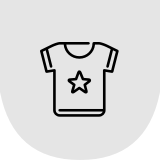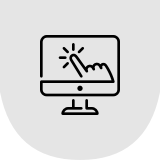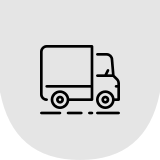 Trusted by brands you love
Get in touch with us to get the ball rolling. One of our expert team members will call and walk you through our ordering process.
Frequently asked questions
Still have questions? Here are some of our most frequently asked questions.